Tag Archives:
photography
All mediums, ages, and art types encouraged to apply to this show! Win $1000 for first place! More prizes to be won! https://www.juriedartservices.com/index.php?content=event_info&event_id=1603
Read More >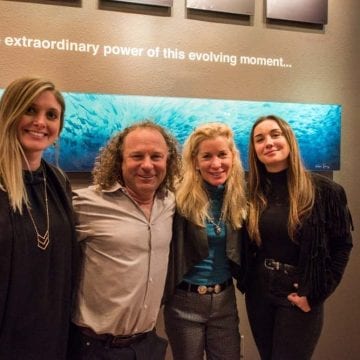 Meet Keoki Flagg and the team at Gallery Keoki for their 8th annual Holiday fest. Food and libations, special promotions, and a raffle. Kids welcome. http://www.gallerykeoki.com
Read More >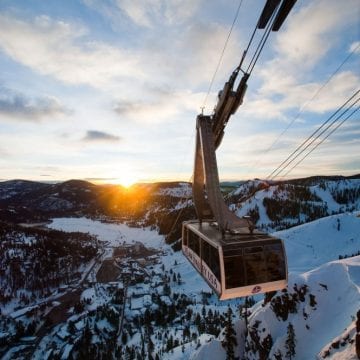 Thanksgiving weekend, Gallery Keoki is offering wine, holiday snacks and shopping specials from 3-5 pm each day. Come see Keoki's latest "Pentimental Works" from Tahoe and around the world. Shop early for your special someone and give the gift that is eternal. Free grift wrapping and shipping world wide. Questions: 540-414-8500.
Read More >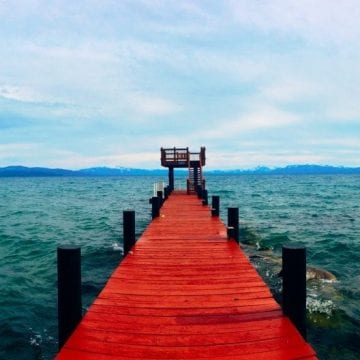 North Lake Tahoe is beautiful year-round, making it a natural wonder for photographers of every skill level. Visually speaking, Tahoe is an especially exciting location, because there is plenty of terrain to navigate year-round—and lots of contrast. More terrain equals more photographic opportunities—and in the Instagram age, that's a chance you don't want to miss. Few can imagine a more stunning combination…
Read More >