Planning a North Lake Tahoe meeting or event and wanting to take advantage of an area with endless recreation opportunities between presentations? Or maybe you want to plan the perfect Tahoe team retreat? The North Lake Tahoe Convention and Visitors Bureau is your one stop shop to help streamline the planning and executing of your program. From hotel and site selection, to transportation and A/V set up, to entertainment and team building activities, we are here to assist you through the process.
3706-basic_content--0.0016491413116455
Meeting Facilities in North Lake Tahoe
The North Lake Tahoe region's affordable meeting facilities are as varied and unique as the surrounding High Sierra terrain. From intimate, small boardroom spaces to timber-lined meeting rooms to upscale ballrooms that fit hundreds, the area offers more than 30 meeting sites in California and Nevada, 200,000 square feet of meeting space and 7,000 rooms.
3706-basic_content-1-0.0004889965057373
3706-whats_trending-2-0.00053310394287109
3706-playground_select-3-0.013055086135864
3706-playground_select-4-0.012037992477417
3706-whats_trending-5-0.00057005882263184
Sales Team
The North Lake Tahoe sales team is your boots-on-the-ground team of local experts with inside knowledge that will ensure easy planning, flawless production and top-tier promotion for your event.
Meet the team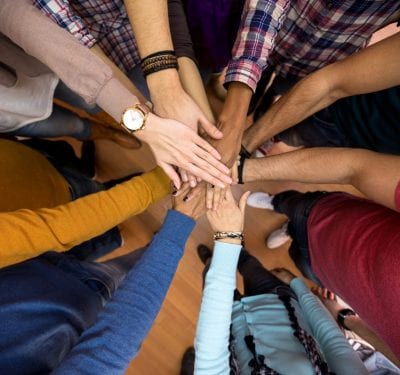 3706-fullwidth_post-6-0.0047359466552734
3706-playground_select-7-0.013233184814453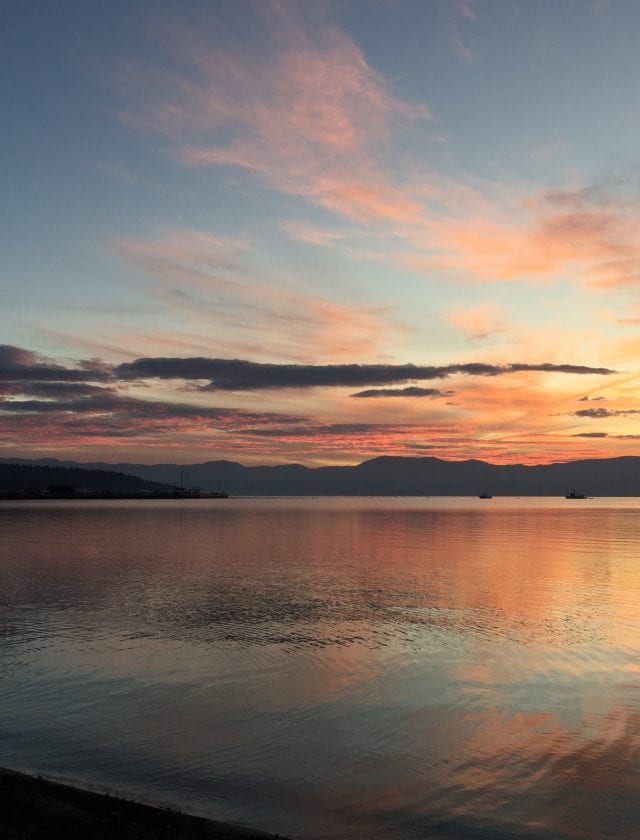 Meeting Planning Resources – Downloadable Guides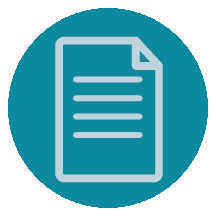 North Lake Tahoe Meeting and Conference Planning Guide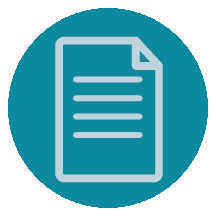 North Lake Tahoe Map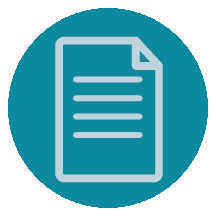 A/V Services & DMCs guide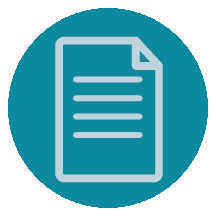 Entertainment Guide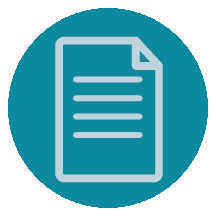 Team Building & Group Activities Guide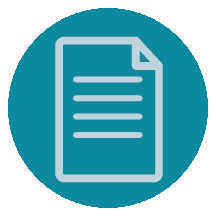 Transportation Guide
3706-image_left-8-0.0075500011444092
3706-whats_trending-9-0.00057816505432129