The North Lake Tahoe Sales Team is your boots-on-the-ground team of local experts. We have taken our insider knowledge and created this toolkit for you. It will make learning about North Lake Tahoe easy to access and understand so that you can resell this beautiful and exciting destination to your clients.
72116-basic_content--0.0014901161193848
72116-playground_select-1-0.017796039581299
Visitor Itineraries
Ready to start your planning with some of our recommended North Lake Tahoe itineraries? Check out our Visitor Itineraries for inspiration or reach out to the sales team for ideas suited to your needs or for itineraries translated into 8 different languages.
Itineraries
72116-fullwidth_post-2-0.0051190853118896
Translated North Lake Tahoe Brochures
Multi-language brochures are available to get you on your way to understanding everything there is to know about North Lake Tahoe activities, restaurants, transportation, special events, and places of interest to visit in Lake Tahoe.
Brochures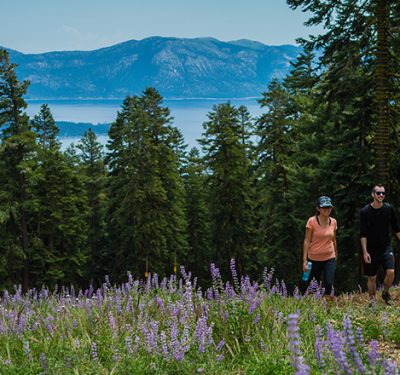 72116-fullwidth_post-3-0.0042159557342529
Current Tourism Event Schedule
We'd love to meet you at our next event. Click here to see where we will be next.
Travel Industry Events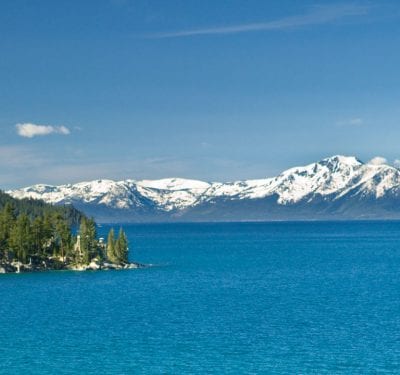 72116-fullwidth_post-4-0.005094051361084
72116-whats_trending-5-0.00049304962158203
Our Travel Industry Sales Team
The North Lake Tahoe sales team is your boots-on-the-ground team of local experts with inside knowledge that will ensure easy planning, flawless production and top-tier promotion for your event.
Meet the Team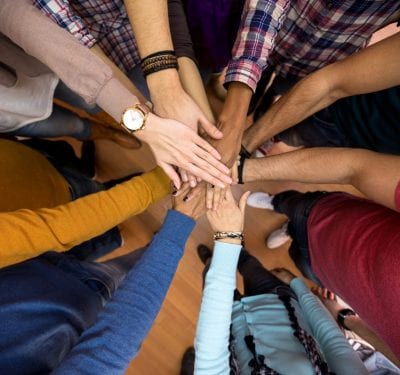 72116-fullwidth_post-6-0.0049619674682617