Gallery Keoki Thanksgiving Open House
3:00 PM - 5:00 PM
Nov 24-26, 2018
Gallery Keoki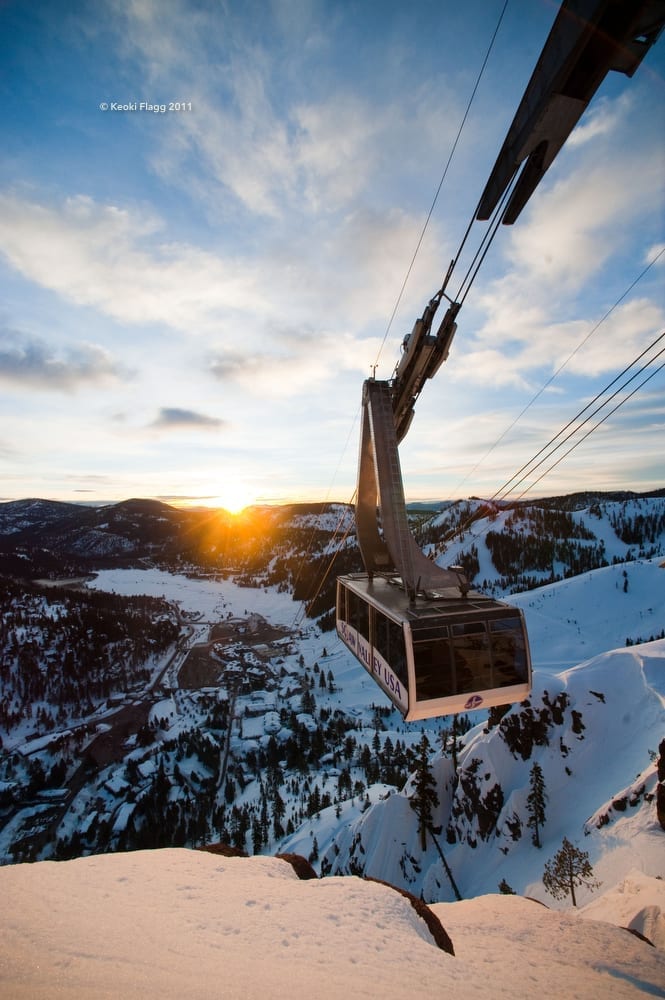 Thanksgiving weekend, Gallery Keoki is offering wine, holiday snacks and shopping specials from 3-5 pm each day.
Come see Keoki's latest "Pentimental Works" from Tahoe and around the world. Shop early for your special someone and give the gift that is eternal. Free grift wrapping and shipping world wide.
Questions: 540-414-8500.