Tag Archives:
exercise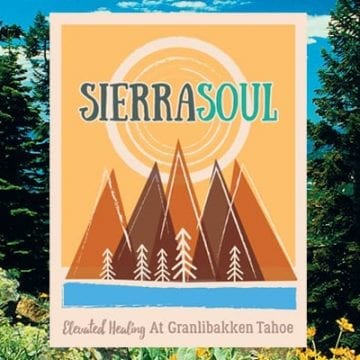 This one-of-a-kind event features Tahoe-based yoga instructors, healers, and energy workers to bring you a weekend of learning and self-discovery. Enjoy daily yoga, meditation, and nature hikes meant to restore, rejuvenate, and relax. Healthy meals and lodging are available onsite. Do not miss the chance to enjoy the outdoors and rejuvenate your mind, body, and spirit. Join us for the…
Read More >
Join an intrepid group of 12 youth, ages 14-17, on an exciting and challenging adventure to discover and experience firsthand the beauty of the Lake Tahoe region with the Tahoe Rim Trail Association (TRTA) and Tahoe Institute for Natural Science (TINS). Make new friends while backpacking between three and six miles per day. Learn new backcountry skills and support your…
Read More >
This overnight backpacking 101 course is designed for backcountry enthusiasts eager to learn how to upgrade their wilderness experience by learning how to backpack. Join us for this weekend experience to learn the skills and techniques of backpacking. After a morning classroom session, we will take our learning out to the field by hiking 4-6 miles to our early evening…
Read More >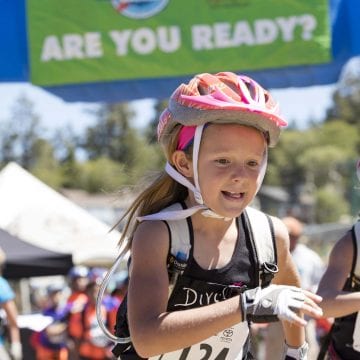 North Lake Tahoe adventure racers will be treated to an all-new adventure course in 2019. The Kids Adventure Games will be hosted at Northstar Resort in Truckee, CA. This new venue will provide a fresh, exciting new experience to new and old adventure racers alike! Designed exclusively for kids ages 6-14, the Kids Adventure Games is a multi-discipline obstacle adventure…
Read More >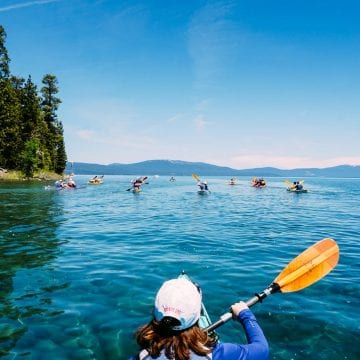 North Lake Tahoe hosts the No Barriers Summit, a weekend summit of over 30 adaptive activities, acclaimed speakers and performers. Aligning with North Lake Tahoe's "limitless message," No Barriers empowers people of all abilities and walks of life to overcome adversity—whether summiting a mountain, shooting a bow and arrow, reclaiming creativity, turning fear into power or finding the "warrior within."
Read More >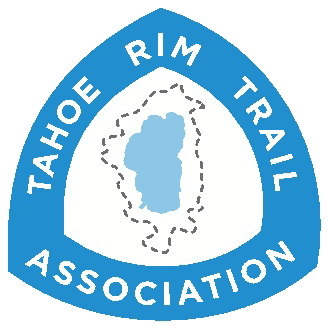 This challenging snowshoe climbs for the first 4 miles, gaining over 1700 feet in elevation before topping out at the Martis Peak Lookout. The rewards are spectacular views of Truckee and Donner Pass, and Sierra Buttes and Lake Tahoe to the south. We will enjoy lunch at the top, so don't forget to bring one. Before signing up for this…
Read More >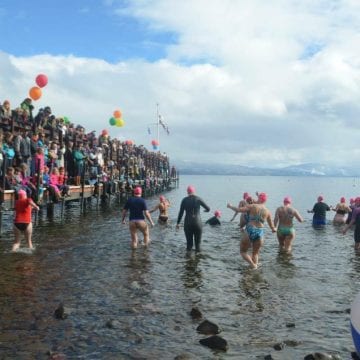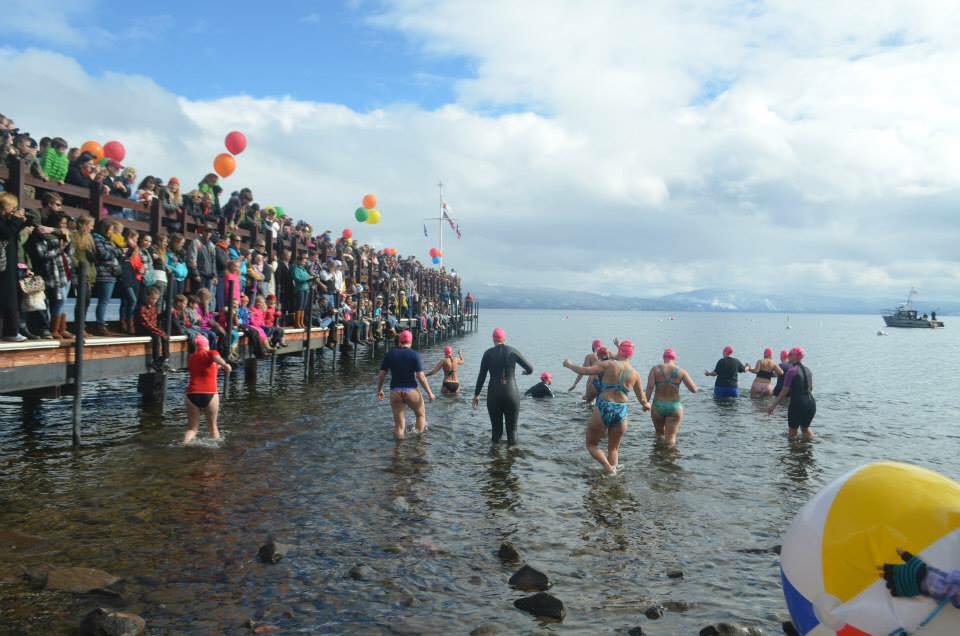 The SnowFest! Polar Bear Swim is the "coolest" event for 31 years running! Each year, hundreds of spectators line the pier and deck at Gar Woods to watch hardy souls brave the frigid waters of Lake Tahoe. Participants swim approx. 250 yards in 39 degree, bone-chilling waters before returning to Gar Woods Bar to "minimize the pain." Free appetizers will be…
Read More >
There are plenty of ways to enjoy our beautiful mountain paradise. From epic panoramic views to a breathtaking lakeside, and everything in between, there are many reasons North Lake Tahoe is a special place. One of those reasons? North Lake Tahoe offers a plethora of Human-Powered Sports that get visitors out of their comfort zones and into a world of…
Read More >