Meet North Lake Tahoe Local Luminary, Nadia Guerriero!
Professional Leader & Wellness Advocate
Nadia Guerriero was promoted to Vice President & General Manager of Northstar California Resort because she is an exceptional leader who develops high performing teams. Throughout her decade-long tenure at the resort, she has led multiple departments and continually raised her hand for new roles and learning opportunities. This thirst for knowledge and experience has made all the difference in her career.
"Being a leader is important to me; I'm able to offer perspective for my employees and help establish a common goal for our company" Guerriero explains. "People want to be happy, to get along, and to make a difference. The impact you have on other people is incredibly important. I want to show up as my best self and I want to help people be their best self. I want to coach, mentor and guide people to find what that is."
No stranger to the outdoors, Nadia Guerriero learned to cross country ski at a young age and enjoyed hiking and camping with her family while growing up in Colorado. After college, she began working at Gold Medal Management in Boulder and when the firm signed Picabo Street and Jonny Moseley to their already impressive roster of Olympic athletes, Guerriero began managing both athletes which served as her entry into the ski industry.'
In 2003 Guerriero packed up her bags and landed in Reno-Tahoe where she would continue athlete management on her own, and worked with Cinemaseoane on The Shaun White Album and Kevolution films. Meanwhile, she was gaining large outdoor event experience through the Reno Sparks Convention and Visitors Authority, followed by the Lake Tahoe Shakespeare Festival. Guerriero's well-rounded experience positioned her as an ideal candidate for the Director of Events and Conference Services role at Northstar California Resort, which she accepted in 2007. From there her career continued to blossom as she was promoted to the Village General Manager, Senior Director of Base Area Operations for Village and Events, and ultimately the Vice President and General Manager in 2016.
When asked about influential female role models in her own life, she quickly attributes credit to her mother, who holds a Master of Social Work from the University of Denver.
"My mom always worked but I never remember her not being there for me, which was important perspective to bring into this role," said Guerriero. "There are sacrifices I make but I am showing my daughter that she can do and be anything she wants. I maximize my time with her and focus on being present. I bring her in and make her a part of what I'm doing here at Northstar."
The key to Nadia's success is infusing mindfulness and thoughtfulness into her work. She embodies the North Tahoe lifestyle: she is part athlete, wellness guru, mom, and wife who happens to run one of the largest ski resorts in the country. She is passionate about her work and committed to her Tahoe community. Her advice for other rising professionals? "Learn as much as you can, ask questions, step outside of your lane, be curious about what other people are doing. If there is an opportunity to be involved with something outside your job description, do it."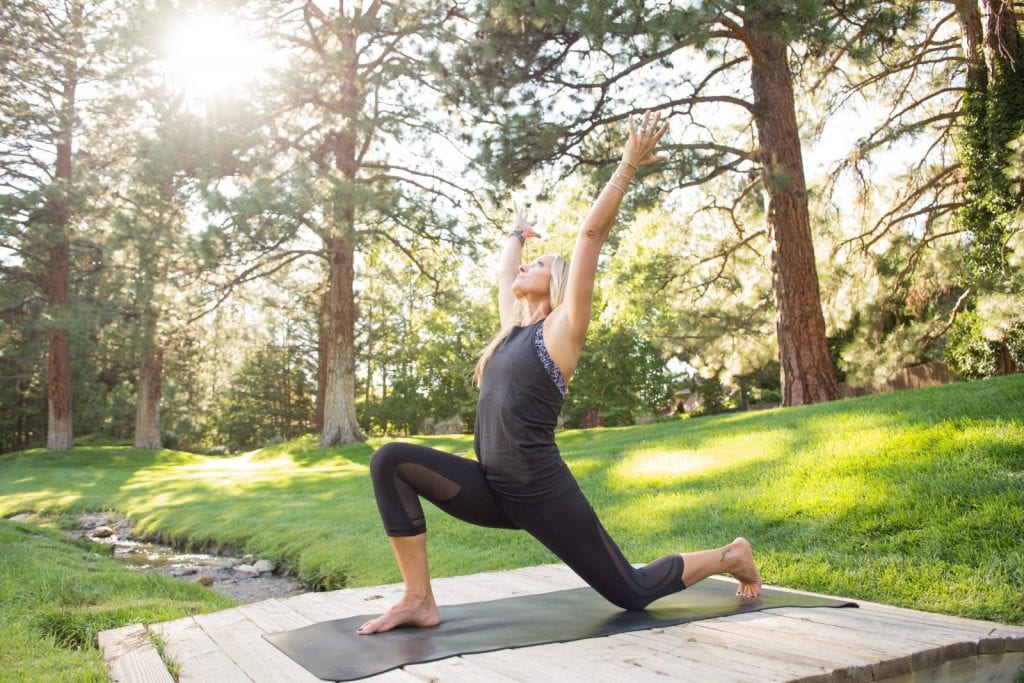 Nadia has found success by infusing mindfulness into everything she does. Photo courtesy of Vail Resorts.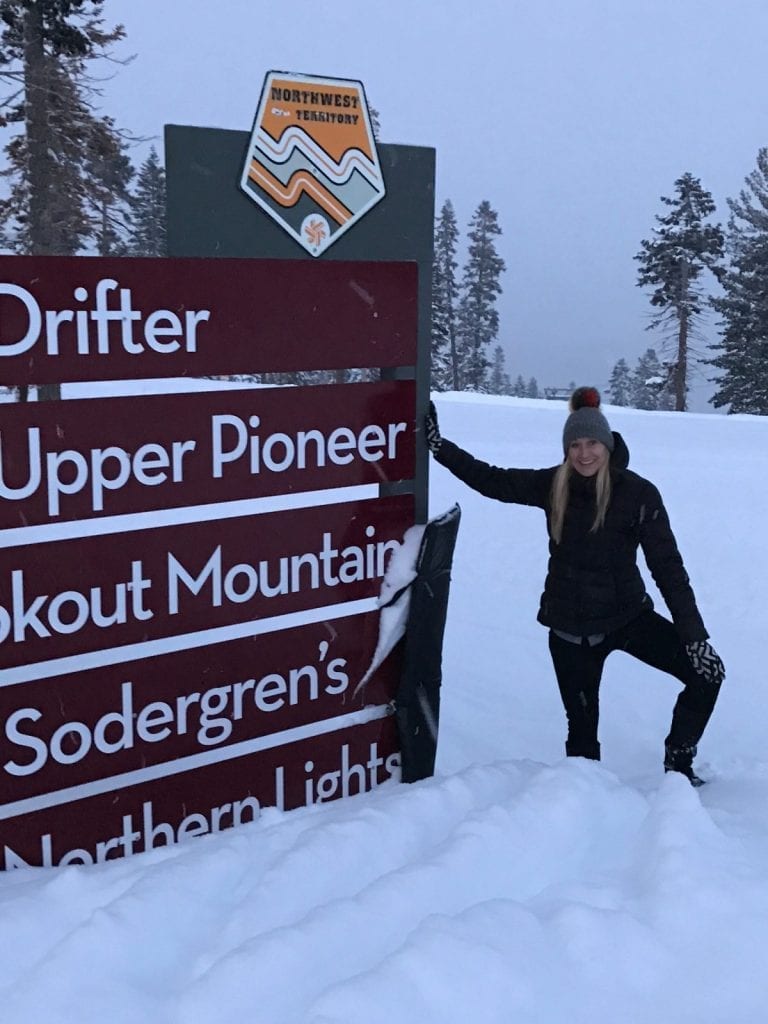 Celebrating snow at Northstar California resort.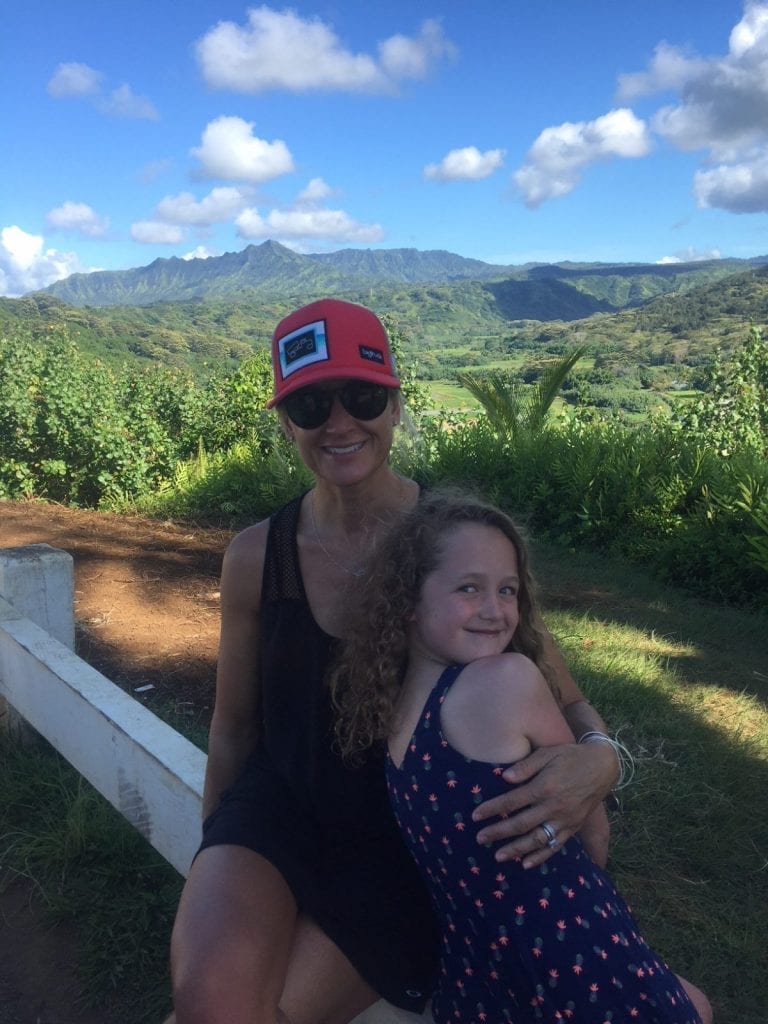 Nadia shares her love of the outdoors and wellness with her daughter, Marlow.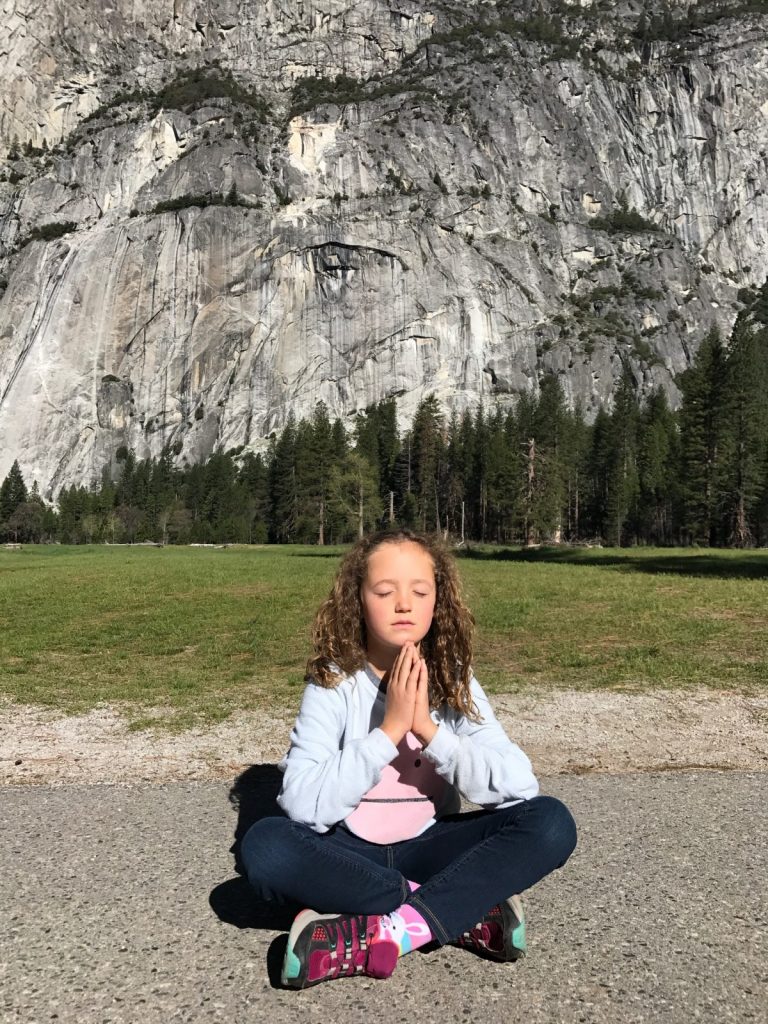 Nadia's daughter, Marlow, is beginning the practice of mindfulness at her young age.
Q&A: A Guide to Nadia's North Shore Stomping Grounds
What is North Lake Tahoe Local Luminaries? 
Local Luminaries: An original video series that examines the lives and passions of North Lake Tahoe locals. This six-episode series features short-film documentaries and corresponding blog content from Local Luminaries. These hand-selected individuals embody the character flavor and eclectic culture of North Lake Tahoe. Viewers can access local tips and lifestyle perspective while also engaging on a deeper level to understand why these individuals purposely choose to call Lake Tahoe home and how the common thread of community keeps them here permanently.