17 Getaway Ideas for Spring Break in North Tahoe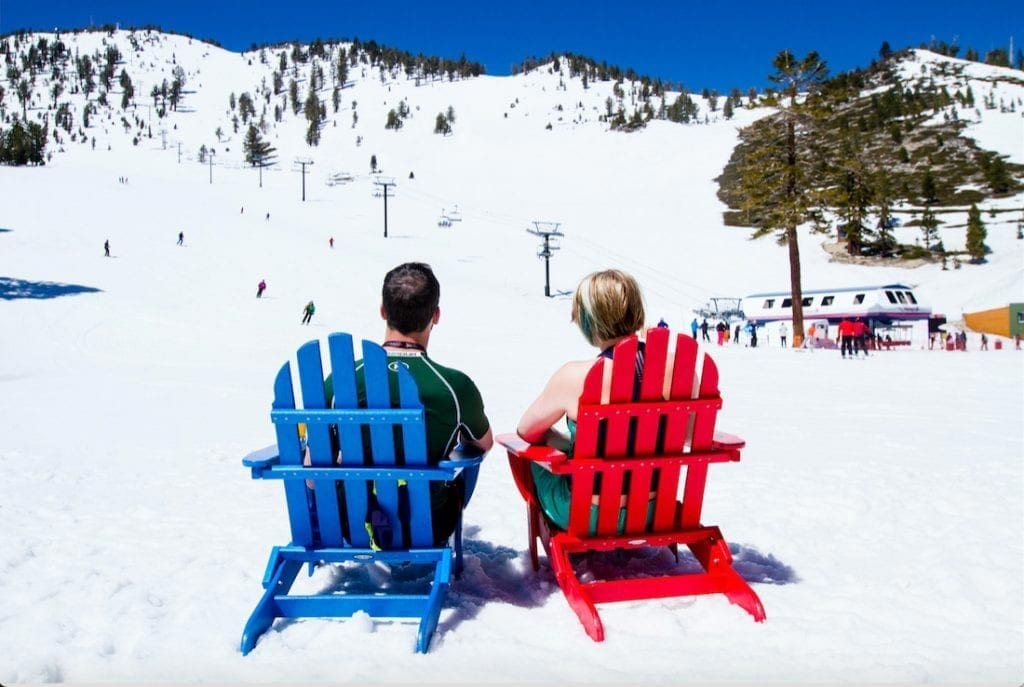 Spring break in North Lake Tahoe is the perfect blend of adventure, excitement, relaxation, and of course, fresh powder. With summit depths nearing 250 inches after a string of generous storm cycles, a trip to the Sierra this spring promises to be anything but slushy.
Beyond the countless outdoor adventures to be had, North Tahoe is also host to an incredible line-up of spring events, festivals and culinary experiences. Whether you're looking for excitement on or off the slope, let this list inspire your upcoming spring vacation.
Explore Serene Winter Landscapes
Breathe in the fresh mountain air and venture to new places.
Wine and Dine in a Unique Setting
Enjoy farm-to-peak inspired cuisine and specialty libations from around the world.
Be Entertained and Amazed at World-Class Events
Dance to headlining artists, watch as Olympians make history, or even make history of your own.
Treat Yourself and Indulge in Pure Relaxation
Rejuvenate and relax at one of our spas where mountain luxury captivates the senses.
Dance Like Nobody's Watching
From ski boots to dancing shoes…keep those feet going well after the ski lifts close.
For more inspiration for your North Lake Tahoe adventure, explore GoTahoeNorth.