Planners & Guides
NORTH LAKE TAHOE VACATION PLANNER
The North Lake Tahoe Planner comes out once a year and showcases all seasons, things to do, dining, lodging, weddings and meetings. Flip through the digital journey and get started on your trip to North Lake Tahoe.
View in English
Español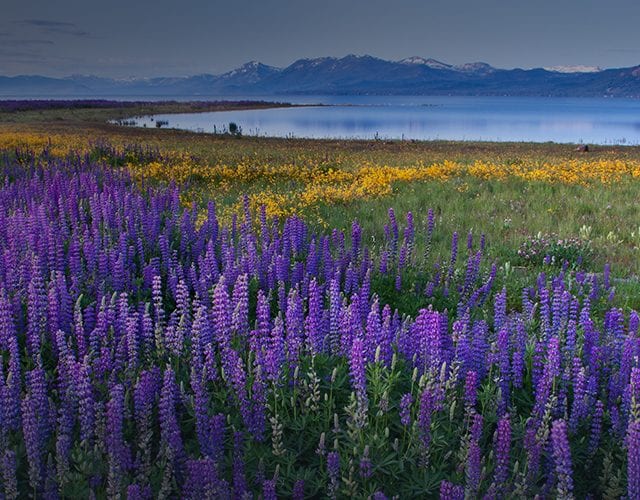 28449-image_right--0.011089086532593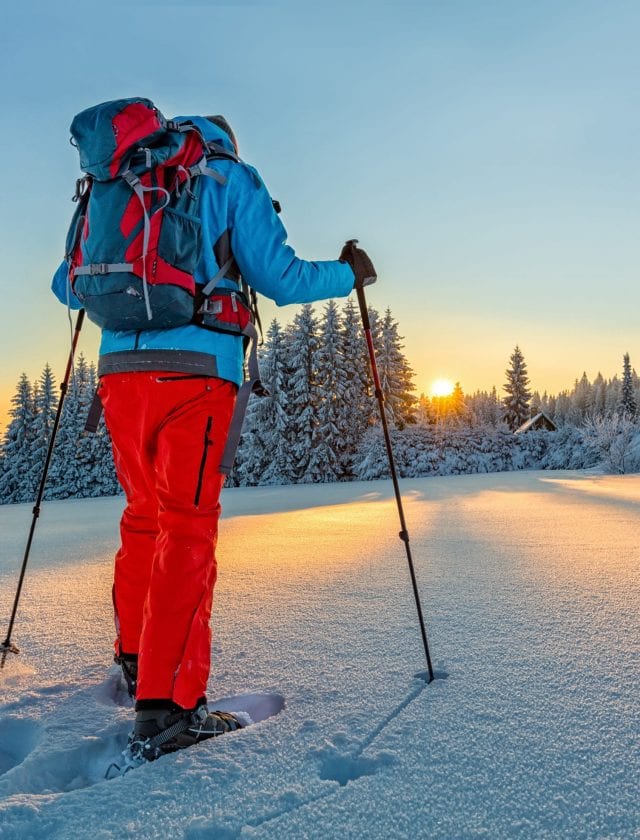 NORTH LAKE TAHOE VISITOR'S GUIDE
The North Lake Tahoe Visitor's Guide is brought to you by the North Lake Tahoe Chamber/Convention and Visitor's Bureau Resort Association. The Summer and Winter guides provide information on businesses located throughout the North Shore.
View Guide On Line
28449-image_left-1-0.0010809898376465
HAVE A PLANNER MAILED TO YOU
Select the items you would like: