32nd Annual Snow Sculpture Contest at the River Ranch!
12:00 PM - 4:00 PM
Mar 02-08, 2020
River Ranch Lodge and Restaurant
Free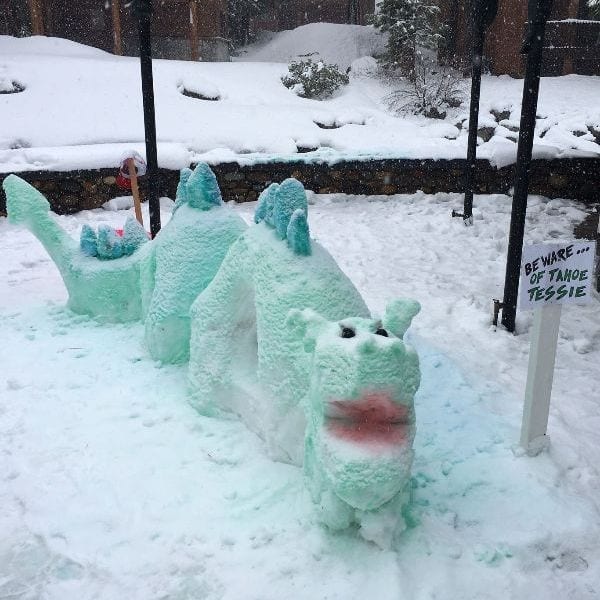 Family-friendly fun, patio shenanigans, live DJ, lunch specials, and good times for all.  Building begins at noon-3:00, judging from 3:00-4:00, and awards at 4:00.  Teams of 1-4, $10/person (lunch included in entry fee).  Call or email [email protected] to participate.  See you Sunday on the Patio!