Tag Archives:
nature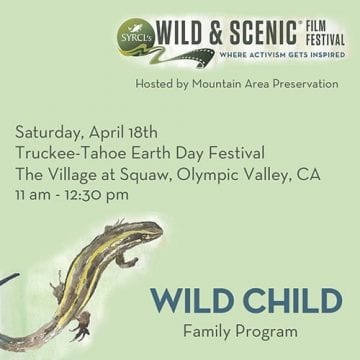 June 6, 11 AM - 12:30 PM Truckee-Tahoe Earth Day Festival The Village at Squaw, 1960 Squaw Valley Rd, Olympic Valley, CA 96146 Mountain Area Preservation invites local and visiting families to celebrate Earth Day with the FREE Wild Child, Wild and Scenic Family Program at the Truckee-Tahoe Earth Day Festival at the Village at Squaw. Kids age 3 -…
Read More >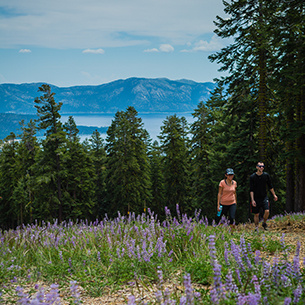 Each summer the TRTA's Segment Hike program guides two groups that circle the 165+ mile rim of the Tahoe Basin on one of the most unique multi-use trails in the world. The program offers regional hikers a supported method to complete the entire Tahoe Rim Trail one step at a time. Registration is now open for 11 Sundays June 28…
Read More >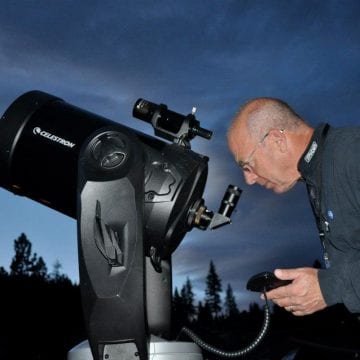 Stargazers unite! Join us for a guided Sunset Snowshoe tour followed by a telescopic tour of the night sky with award winning astronomer, Tony Berendsen. Our knowledgeable guides will teach you about the natural and human history of the area while you watch the sun set behind the Sierras. You will be guided to a viewing point, where Tony will…
Read More >
Enjoy extraordinary entertainment in an exceptional setting! Imagine your toes in the sand, a fantastic bottle of wine nearby, a gourmet meal in hand and first-class entertainment before you… all while basking in a perfect Lake Tahoe sunset with your friends and family. You're not dreaming, you're experiencing the enchantment of The World Concert with award-winning musicians, areal silk dance,…
Read More >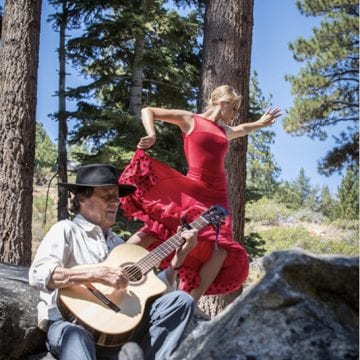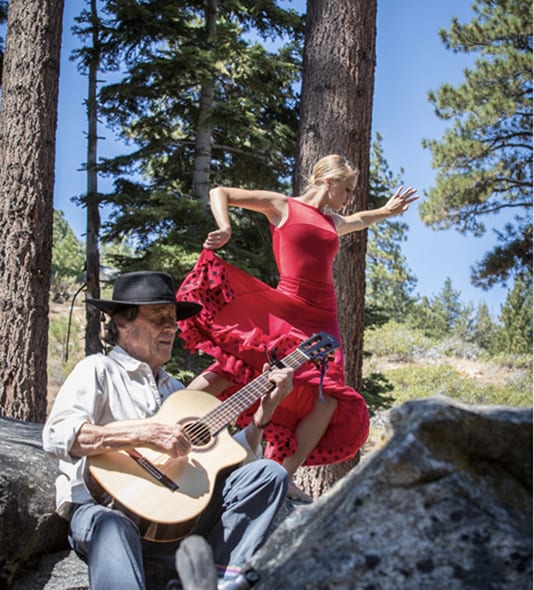 A 3- hour moderate hike with art performances and installations along the way. How does this transpire? You hike in small groups with an interesting guide. Whether it's Mother Nature (she's there) or another one of our beloved volunteers, he/she will guide your way into a parallel universe with surprises along every turn. Treat yourself to a few well-deserved hours…
Read More >
This overnight backpacking 101 course is designed for backcountry enthusiasts eager to learn how to upgrade their wilderness experience by learning how to backpack. Join us for this weekend experience to learn the skills and techniques of backpacking. After a morning classroom session, we will take our learning out to the field by hiking 4-6 miles to our early evening…
Read More >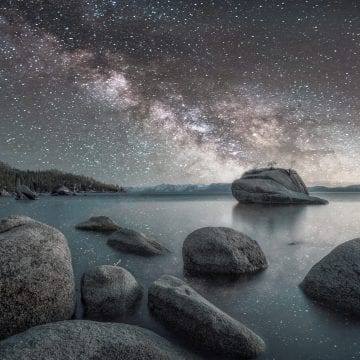 Sit back and enjoy the view as we take you on an interactive tour of the night sky. We trace the constellations and tell the age-old stories about them, discuss astronomy and current celestial events, and show you through the lens of our powerful telescope. We provide camping chairs and serve hot chocolate during the tour so you can stargaze…
Read More >
Local wildflower guru and TRTA Guide, Roger Rosenberger, and Lake Tahoe Community College wildflower instructor, Lisa Berry, are joining forces to bring you all the spectacular visions of Tahoe's wildflowers. Join us for this exciting event in the Student Center at Lake Tahoe Community College to learn all about the flowers that will be showing up as the snow melts…
Read More >
Designed to take you out of your busy day and busy mind into the outdoors while experiencing transformational activities designed to free more time in your day, optimize your biology, biohacking, cold therapy, mindfulness, nutrition, movement, forest medicine and unhustling.
Read More >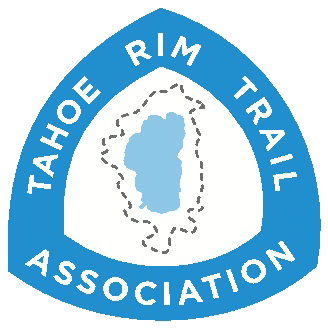 The Leave No Trace (LNT) Center for Outdoor Ethics is a national organization that protects the outdoors by teaching and inspiring people to enjoy it responsibly. The Center accomplishes this mission by delivering cutting-edge education and research to millions of people across the country every year. LNT's travelling trainers are passing through Lake Tahoe and have offered to put on…
Read More >